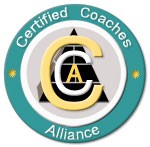 Restoring Beauty from the Inside Out

(Links)

Gathering the Fragments So Nothing Will Be Lost - Anthology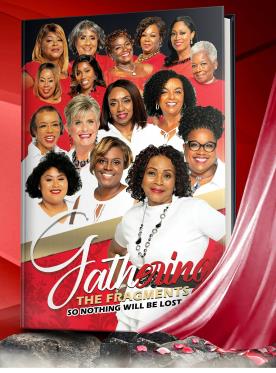 My Story: "The Lies He Told - The Charmer, Challenger & Con-Artist" It's about overcoming toxic relationships and learning to love again.

Excerpt: "Mr. Trial came into my life during a time that I was vulnerable, an easy prey. I was broken, on my way to recovery, but not yet healed. My self-esteem was low, but slowly building. My relationship with God was on the mend. All I wanted to do was move on, but there was still a part of me that wanted what I saw others have. It was that part of me that fell prey to the charmer, challenger, and the Con-Artist."

Order Your Copy Today!