The Total Makeover Company

"Activating and Building the Woman in You...

from the Inside Out"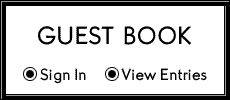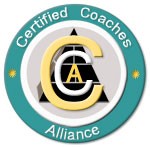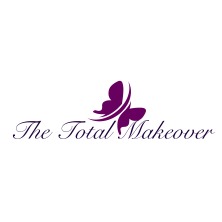 How can a Life Coach help me?

I have always believed that in order to be the best you God made you to be, it is important that you know who you are in Christ and build that relationship with Him.  It is through this relationship that self-esteem and confidence is established and increased.

If you want to gain motivation, see change, start the transition and receive guidance to a better you then let me help  "activate and build the woman in you."

Restoring Beauty from the Inside Out