The Total Makeover Company

"Activating and Building the Godly Woman in You"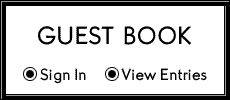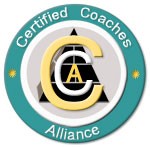 The Total Makoever is dedicated to the building, teaching and restoring of women of all ages to live thier full life potential not just physically, but mentally, emotionally and spiritually.  Teaching them to love who God made them and opening their eyes to see thier full potential.

Do you want to build your self-esteem or self-image?

Do you want to learn to embrace who God made you to be?

Do yo want to live a more confident life?

If yes, The Total Makeover is for you.  As a client, you will receive what you need to move to the next level.   If you are willing to work and put forth your best effort you can accomplish anything.